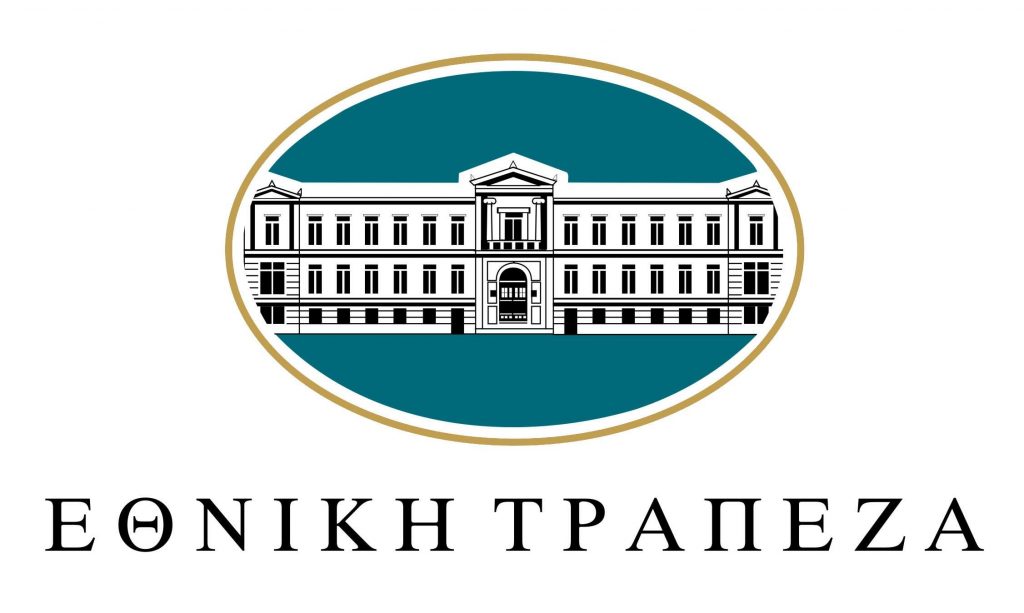 The event is organized in PatrasIQ, in collaboration with the Chamber of Commerce of Achaia, Mindspace, Orange Grove Patras and Pos4Work. A primary objective, following the program of actions to encourage and develop innovative entrepreneurship, is to provide participants with the knowledge, tools and strategies needed through:
Mentoring from executives of successful startups (who have already received funding or revenue) and from market executives with extensive entrepreneurial experience.
• Specialized workshops on legal issues related to personal data and concepts, as well as information security and business analytics issues.
• Workshops on topics of interest to them directly such as: Mockup design, UI / UX, Pitching.
For teams at the earliest stage, support will be given to:
• Developing the business model with mentoring sessions using the Canvas business model.
• Understanding the concept of building a working group and possibly strengthening it with new members.
• Supporting the development of a mockup of their business idea and pitching skills.
The seminar is addressed to participants in the Innovation & Technology Competition, as well as to research teams and local groups of collaborating organizations.
On the occasion of the seminar, a press conference at the Chamber of Commerce of Achaia will be held on Friday 16 March 2018 at 12:00.
__________________________________________________________________________
NBG Business Seeds of the National Bank of Greece is an integrated program to support innovative and outward-looking entrepreneurship. It includes actions to highlight and promote innovative ideas and projects, educating and guiding teams, providing infrastructure, networking and funding. In addition to the competition phase and the awarding of proposals, National Bank stresses the support of the implementation of selected proposals, which have been distinguished through the actions of NBG Business Seeds. More information on the website (www.nbg.gr/nbgseeds)