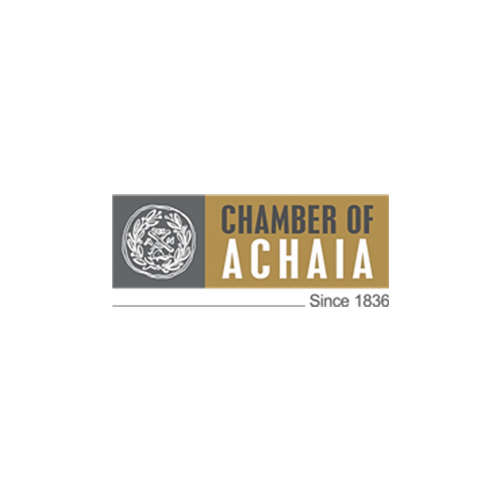 Location : 58 Michalakopoulou Patras, 26223 Greece
The Chamber of Achaia is among the first Chambers of Greece. It was founded on the 22nd May 1836 with a degree of King Othon.
Today the Chamber of Achaia is acting according to the provisions of Laws 2081/1992 and 3419/2005.
The registered companies today (2010) are approximately 22.000 among which 8500 belong to the Trade Department, 9000 to the Professional Department and 5000 to the Artisan and Manufacturer Department.