From ideas to the market!
YESS (Young entrepreneurship Start-up School) is the perfect answer for entrepreneurs of new start-ups. 
A unique experience where you will attend academic training classes conducted by industry leaders. You will have the opportunity to be involved in international activities and practice the theory learned.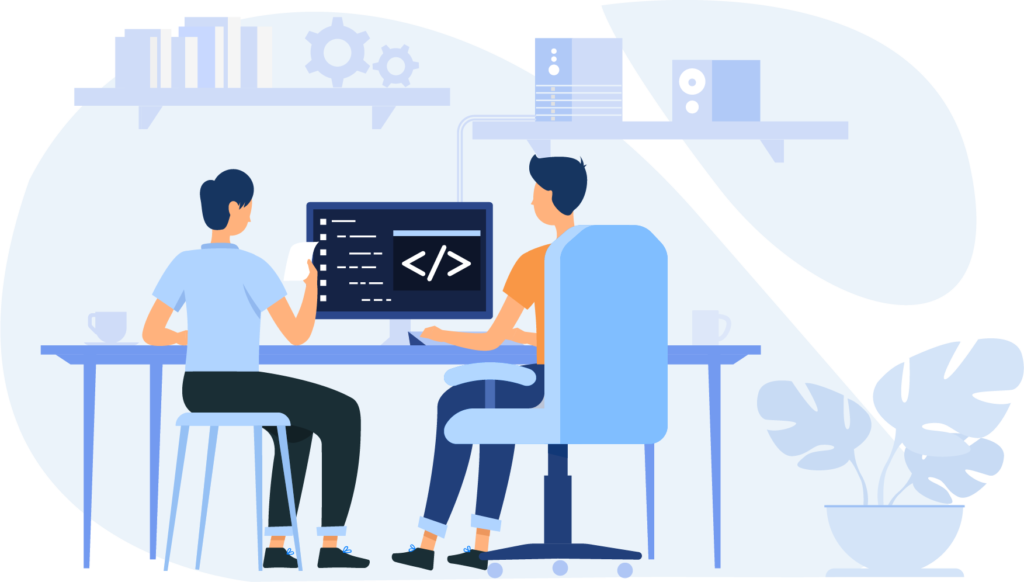 Who is this addressed to?
Informal groups consisting of at least two and no more than four individuals aged between 18 and 55 years, who want to start a new innovative company with legal and/or operational headquarters in the Puglia Region;
Companies that have been active for less than three years at the time of application and with legal and / or operational headquarters in Puglia Region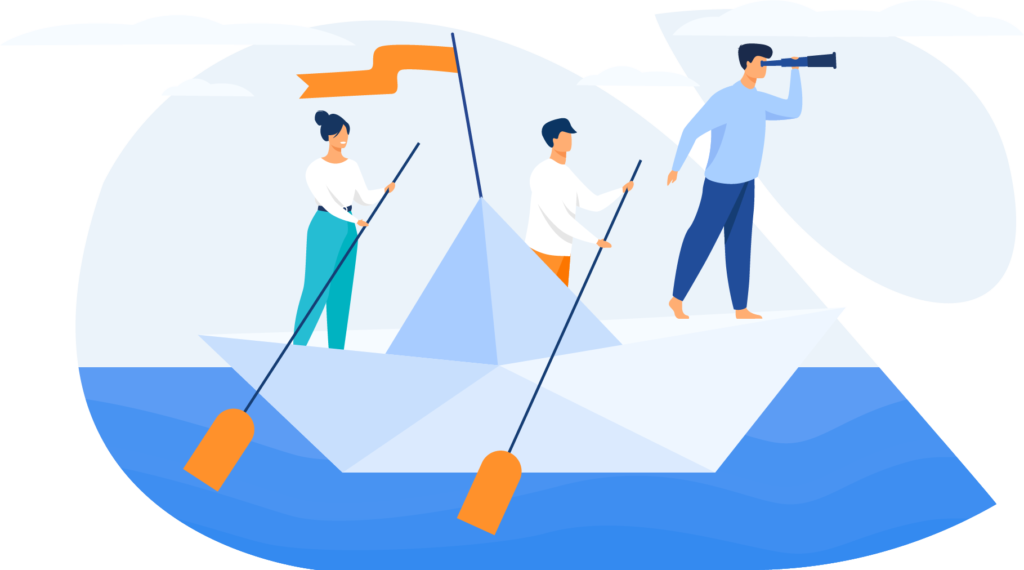 What areas are targeted by the project?
WHAT ARE YOU WAITING FOR?
Fill in the application form and submit it to see your
business idea realized!
Applications can be submitted from 12th of February 2021 to 28th of February 2021
Postponed to 26th March 2021
YESS (Young entrepreneurship Startup School) è la soluzione perfetta per gli imprenditori di nuove start-up.
Un'esperienza unica dove potrai non solo ricevere una formazione accademica dai maggior professionisti del settore, ma avrai inoltre la possibilità di vivere attività internazionali in cui mettere in pratica la teoria appresa.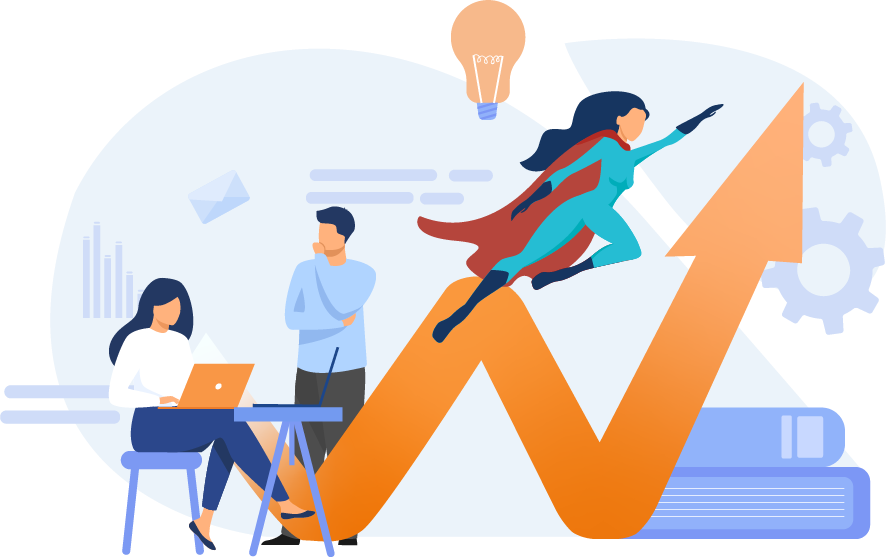 Gruppi informali costituiti da almeno due (e massimo quattro) persone fisiche maggiorenni, di età compresa fra i 18 e i 55 anni che intendano avviare una nuova impresa innovativa con sede legale e/o operativa In Puglia
Imprese costituite da meno di 3 anni al momento della candidatura e con sede legale e/o operativa In Puglia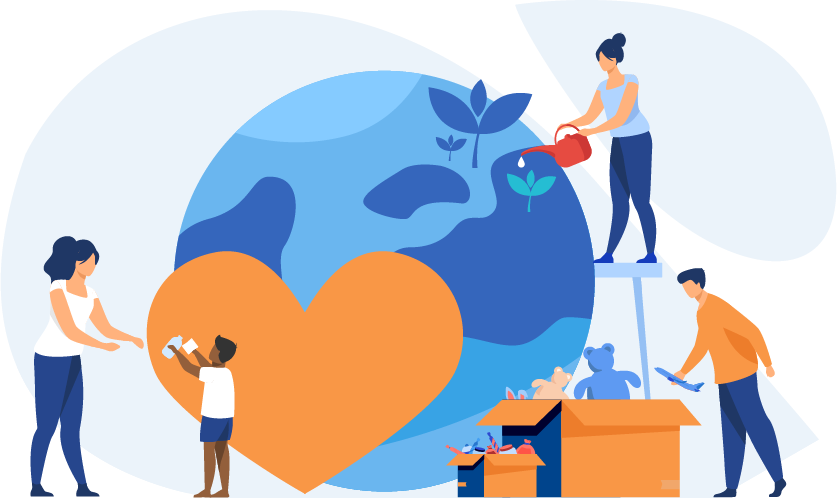 A quali settori si rivolge il programma?
COSA ASPETTI?
Compila il modulo di iscrizione e invia la tua candidatura per veder concretizzare la tua idea imprenditoriale!
Le domande, a pena di inammissibilità, dovranno essere presentate dal 12 febbraio 2021 al 28 febbraio 2021.
Posticipata al 26 Marzo 2021