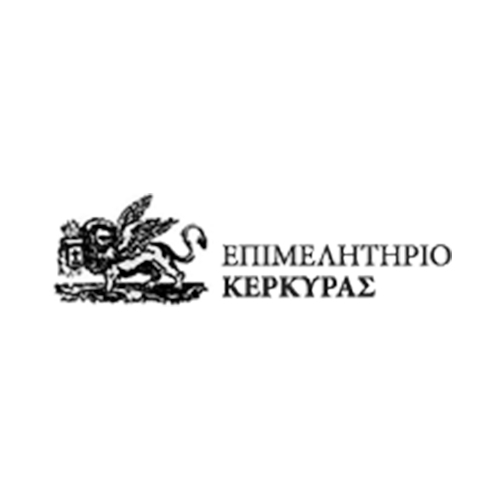 Location : Aristotelous 2, P.C. 49100 Corfu
The main purpose of the Chamber of Corfu is the protection and development of commerce, industry, crafts and professions, of the sector of provision of services and exports, according to the interests and the aims of national economy, for its development and progress.
The provision to the state of advisory recommendations for every economic issue, including the relative Bills, always taking into account the economic development of the Prefecture of Ionian Islands and the serving of the general interest of national economy.
Provision to its members and to any interested party of advisory recommendations and information for every economic issue.