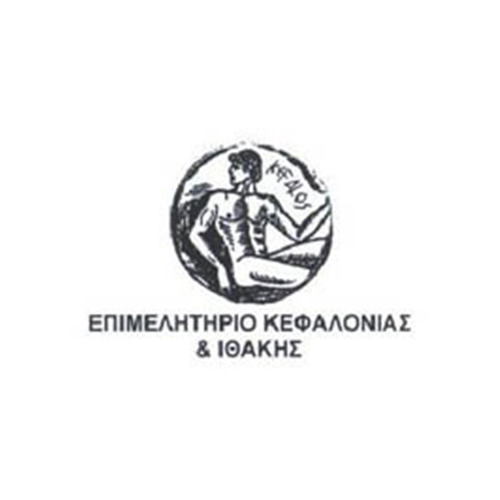 Chamber of Kefalonia & Ithaka
Location : Address: Vergoti 131, Argostoli,
Tο Επιμελητήριο Κεφαλονιάς & Ιθάκης αποτελεί συμβουλευτικό και γνωμοδοτικό όργανο της Πολιτείας και των Επιχειρήσεων-μελών.
Ως σκοπό έχει την εκπροσώπηση, παρακολούθηση και προώθηση της βιομηχανίας, της βιοτεχνίας, του εμπορίου και των υπηρεσιών, με γνώμονα την ανάπτυξη της Οικονομίας.
The Chamber of Kefalonia & Ithaca is a consultative body of the State and of the member companies.
Its purpose is to represent, monitor and promote industry, craft, trade and services, driven by the development of the economy.