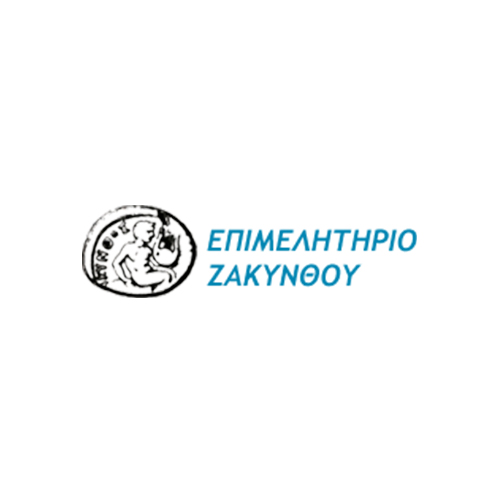 Location : 20 Lomvardou str, Zakinthos 29100
The Chamber of Zakynthos was founded in 1991 and comprises three departments:
Services (Professional) -Master (Industrial-Industrial) and -Commercial
The Services (Professional) consists of 5175 enterprises
Manufacturing (Industrial-Industrial) consists of 1263 enterprises and
The Chamber of Commerce of Zakynthos consists of 2530 enterprises
In recent years, it has been publishing a newsletter with topics related to the business world, mainly news on Community programs. It provides its members with services via the web at www.zante.gr  and www.zante.org.gr
It informs about workshops-exhibitions-seminars-notices-business-contests that participate. It also provides its members with record-breaking enrollments, etc. from the registry section.
It provides the Law Library with laws and GOV concerning the professions of its members. It allows the use of the Internet for its members as well as the possibility of printing.
Awarding quality marks to 120 tourism companies through the KAINOTOMIA 3i program.
Since 2002, the European Managerial Antenna has been operating in order to manage the investment proposals of the Law on the spot. At the same time, it is constantly taking care to inform the investing public about the opportunities for business financing through the current grants.