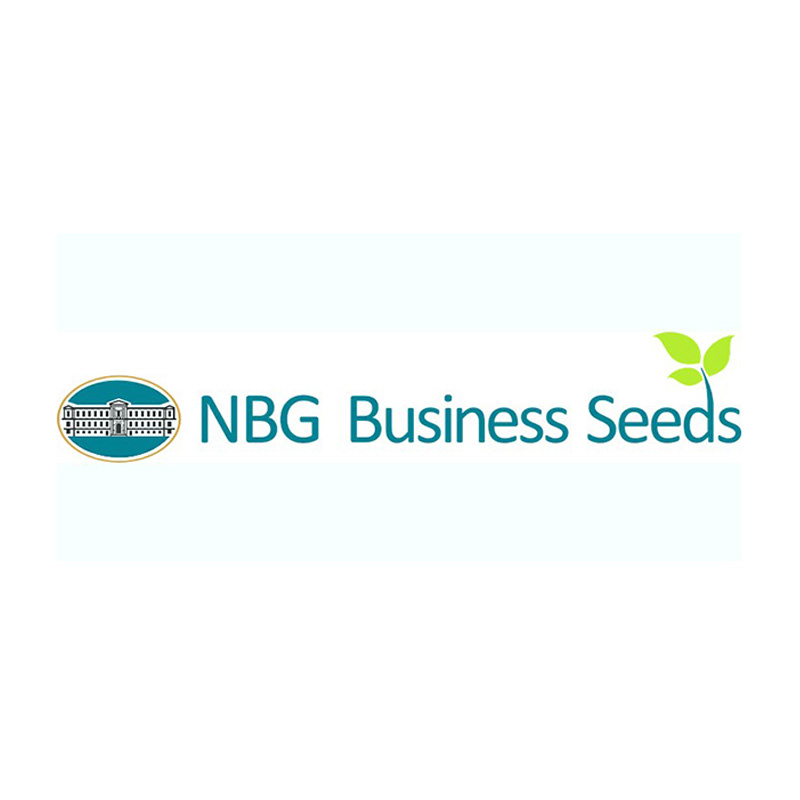 Assets Under Management (AUM): Unknown
Pre-Seed Investment: 5-30.ooo €
Seed Investment: 200-400.ooo € Through Uni.fund & Metavallon
Series A: 400-2.5€ Through Marathon VC
Logistics/Retail
Maritime & Blue-Tech
NBG Business Seeds is an integrated program designed to foster innovative and export-oriented entrepreneurship.
It includes actions that aim at showcasing innovative ideas and projects, training and mentoring teams, and providing infrastructures, networking and financing.
Once the competition phase is over and the proposals are awarded, NBG places special emphasis on supporting the implementation of selected shortlisted proposals through the actions of the NBG Business Seeds program (www.nbg.gr/nbgseeds).
NBG works in partnership with the Athens University of Economics & Business (AUEB) so as to provide representatives of shortlisted proposals with the opportunity to attend training programs on business themes and receive free-of-charge services and products of Amazon, Facebook and Microsoft.
In addition, as regards financial support for businesses, NBG provides targeted financial support actions in partnership with The People's Trust, lending actions and participation in their company equity, as well as mentoring and networking actions in cooperation with Google, Grant Thornton, Watson, Farley & Williams, Israel Advanced Technology Industries (IATI), the Hellenic American Chamber of Commerce, Census, ΜcKinsey, KEMEL (Center of Volunteer Managers – Greece) and Endeavor Greece.
Emphasis is placed on the mentoring of the teams by NBG's experienced staff who, backed by professional experience of more than 20 years in diverse banking fields, propose targeted solutions to improve each business initiative.