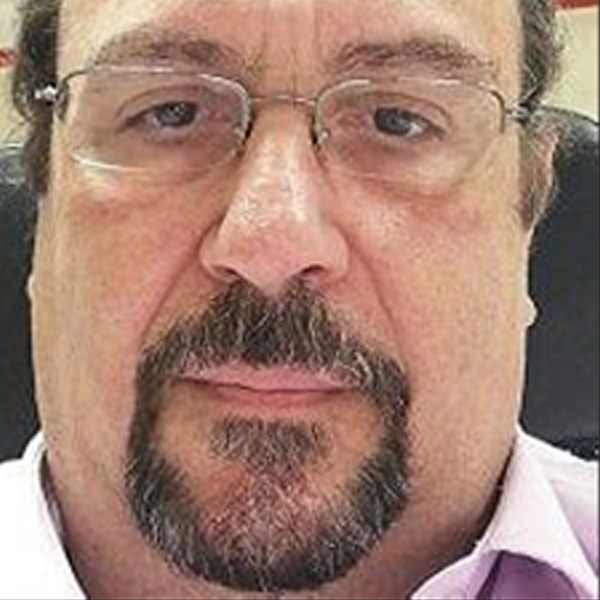 Mr. Andreas Tsigris was born in Athens in 1965. He graduated from the University of Crete with a degree in Physics from (1989) and a Certificate of Experience in Large Systems Programmer from the Computing Center of the University of Crete (1990). He is responsible for the design and development of innovative products and services in the fields of Culture, Tourism, and the wider ICT with the participation and collaboration of Universities and Research Centers.
He worked since 2000 as Project Manager, Technical Director, Business Analyst, and Product Manager for n-tier Web Platforms (Content Management, Financial Applications, ERP and Work Flow systems). Since 2004 he have successfully managed multi-million digital transformation projects for large public bodies like Ministry of Interior, or Ministry of Finance.
He worked since 1993 as Project Manager, Technical Director and Head of Research and Development on issues related to Digitization of historical archives, Digital Libraries, and Cultural Heritage.
 
He managed the implementation of the essential digitization projects in Greece, many of them co-funded by the European Commission. Namely: Civil records Digitization of Civil Registry Offices (2013-2015), Digitization, Documentation and Dissemination of the Historical Archive of the Hellenic Army Archives (2012-2013), Digitization system within the R&D project ICT4Growth (2013-Jun 2015), Digitization and document management system for the Athens Water Supply and Sewerage Company-EYDAP (2004-2005), Digitization of the Ancient Agora in 3D models (1999-2002), Web Medical Imaging system (2000-2002), Digital Library System newspapers (1996-1999), and other essential Digitization projects.
The last two years, he worked in substantial Photo, Video Digitization & Content Management projects in GC countries.