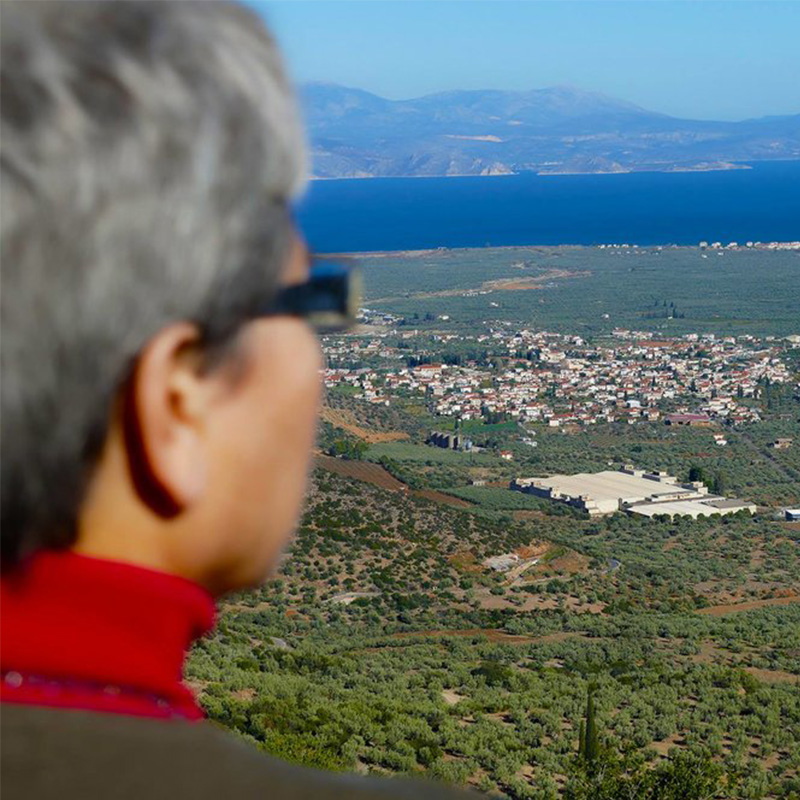 Founder of The Meraki People
Christiana Gardikioti is a Theatre trained person, an Educator, an MBA Chartered Manageress and a Social Entrepreneur. She has broad experience in cross-cultural projects. She has been a Financial Planner with Investors Group in Canada and an NYSE trader with Merrill Lynch in Athens. While developing an affinity with the Agricultural Sector she served as a Board Member of the International Sprout Growers Association. 
She has been creating Nature Inspired entrepreneurial Ecosystem "the Meraki people" to pilot systemic design in her village(s) in Southern Greece. She is educating and promoting sustainability among the local youth and women by establishing circular economy business projects. She is dedicated to making Mount Parnonas the world's first Natural Factory while preserving and enhancing its bio and cultural diversity acting Glocally.