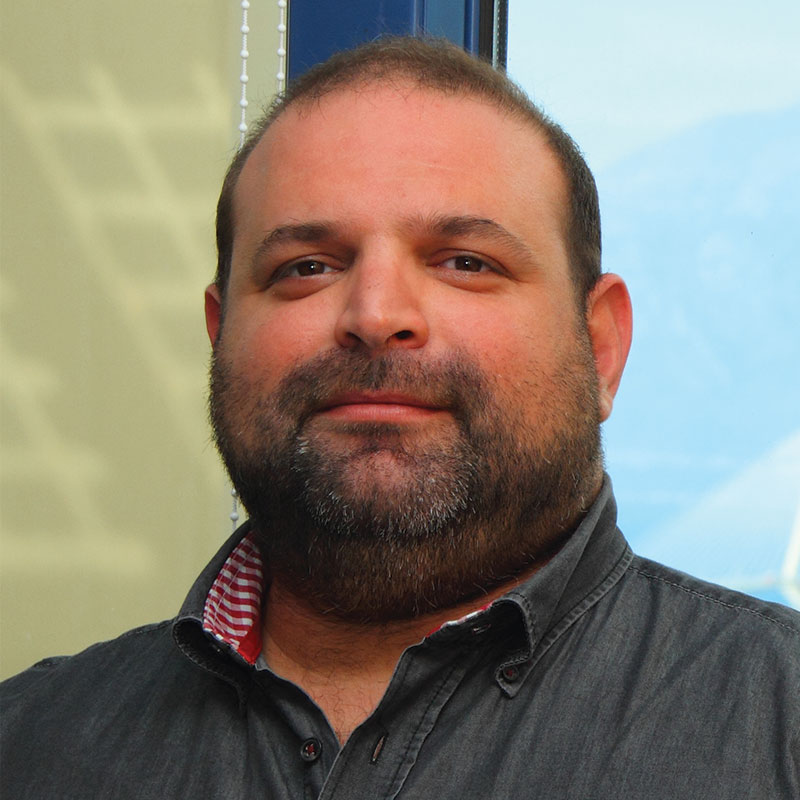 Co-Founder and COO of Intelligent Systems Biology
Dr. Christos Alexakos is co-founder and acting COO of Intelligent Systems Biology (InSyBio), an innovative bioinformatics company operating in Europe and USA since 2015. He is also a Research Associate in the Industrial Systems Institute of ATHENA Research & Innovation Center. He is a software engineer with a MSc and PhD in Computer Science and Engineering from the University of Patras (Greece). He has managed several ICT projects, including both Research and Development activities for private and public sector.
He is teaching in postgraduate programs in School of Medicine of University of Patras. The last few years, he is a mentor in Orange Grove Patras and he participated as mentor in "Match and Develop a Startup", organized by NBG Seeds, and as judge to two RE-STARTUP Patras competitions.