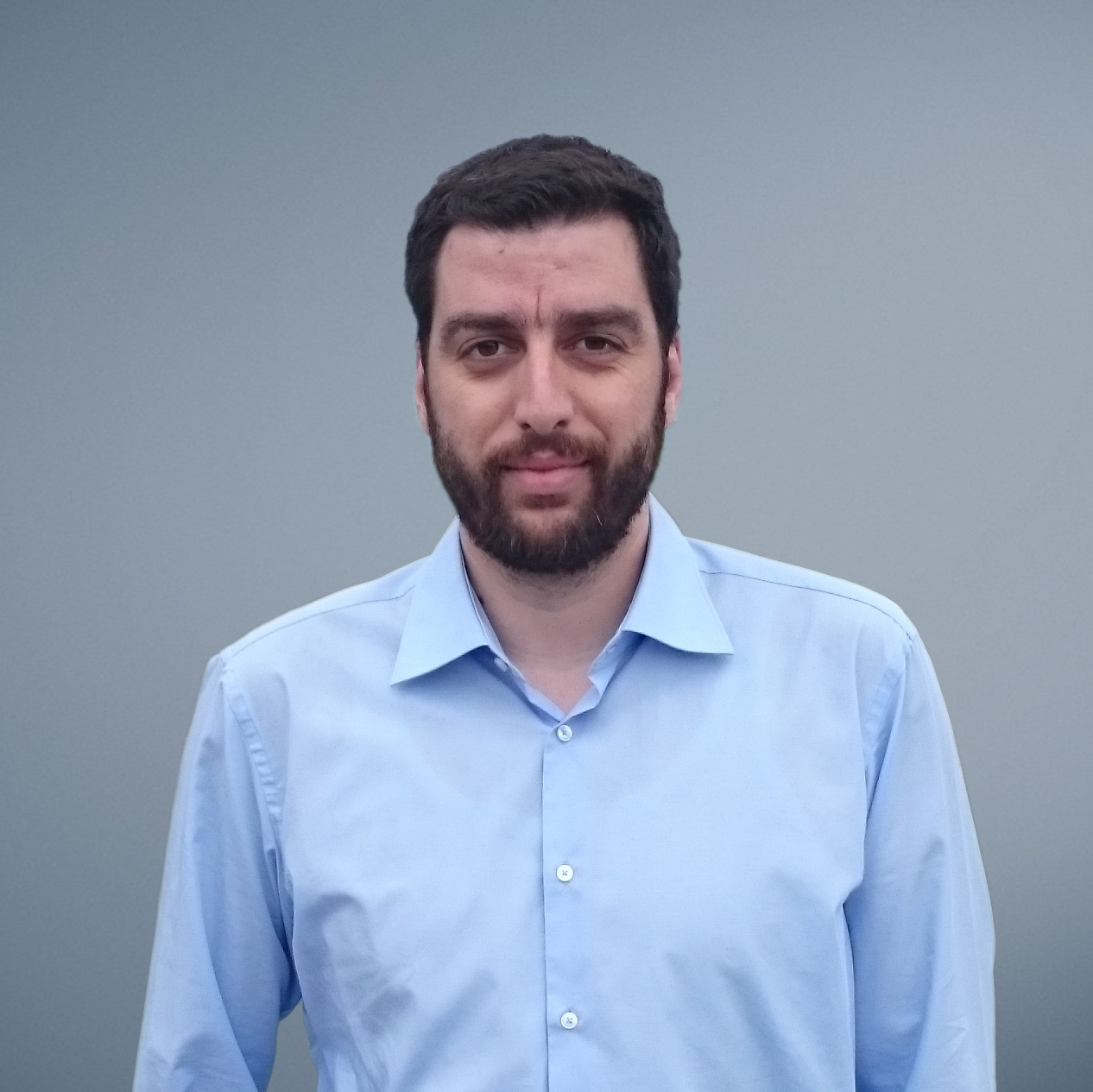 Business Development Manager
A Business Development Manager with a demonstrated experience in the information technology sector and services industry. Highly skilled in Mobile Application development and in various Management roles. He holds a Master of Science (MSc) from Rotterdam School of Management focused on Business Information Management and an MEng in Computer Engineering.
In 2018 he was a nominee for the Alumni Achievement Award from Rotterdam School of Management. He was also awarded the #1 Commercial, innovative and ground-breaking mobile application award in the Next Generation Business Applications competition held by Capgemini in 2013.
He was the founder of one of the first e-shops in the Greek market selling music instruments and has worked in different environments, varying from international companies, organizations, and SMEs.
He is passionate about technology, following new trends and how they can shape the future and entrepreneurship.  In his free time, he enjoys traveling, reading and playing tennis.