Selection Results of the Greek Candidates for the YESS Summer School!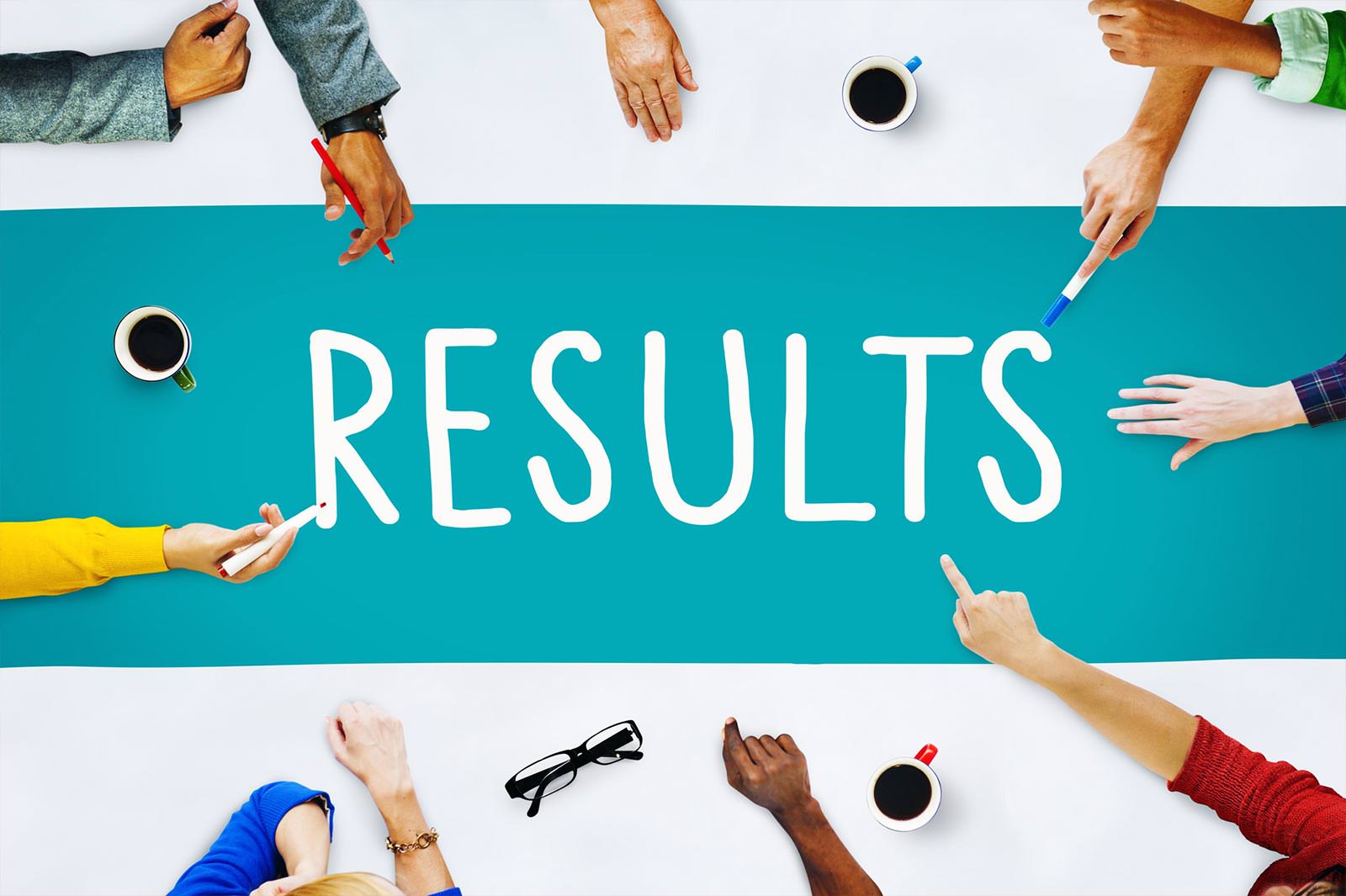 The Interreg YESS consortium would like to thank you for your interest in the  YESS – Young Entrepreneurship Startup School Project!
The following candidates have been selected to participate in the  Summer School (July 2019, 15th – 26th)  in BARI (ITALY):
Anastasouli Myrsini
Athanasiou Michail
Balatsa Agapi
Gkoumplia Ioanna
Katsoli Dimitra Maria
Lappas-Kostopoulos Solon
Prashar Karan
Skapinakis Adamantios
Stavrou Nikolaos
Vassi Konstantina
Lolos Konstantinos
Dasoula Maria Georgia
Patsitos Stavros
Sotiropoulou Soumela
Tsimpoukas Konstantinos
(In case of an empty place, candidates from the reserve list will be called)
Bellos Christodoulos
Theofilopoulos Andreas
Selected applicants must provide the soonest possible and not later than July 3, 2019, 12.00 (Greek time) the filled-in and signed acceptance form (Annex 5) to:
amavrom123@gmail.com  or info@yessincubation.eu
If the Acceptance is not received by that time, we will consider that the candidate is not participating in the Summer Camp. 
At last we would like to thank all candidates for their participation. We would like to work with every each of you however due to limited positions we had to select the most prominent ones! Stay tuned as more events and actions are coming in our project!
P.S. Italian candidates will be announced soon!